Why buy from someone unknown, when you can buy from a Jaguar or Daimler enthusiast? No matter if you're buying or selling - complete cars or just some parts - check out our online listings. Ads will be listed here for four months only, and will also be listed for 2 issues of the monthly JCCT magazine, Jaguar Torque. To place an ad, please
contact our Editor
.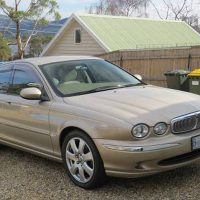 2.5 lt automatic, silver trophy car in Concours d'Elegance at state rallies in the past. Very good condition for a 15 year old vehicle,...
30/11/2019
Howden
Tasmania
Total views: 11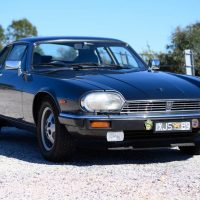 Regrettably selling my baby. She's just not getting the driving she should and these cars deserve to be out and about....
10/11/2019
Lower Barrington
Tasmania
Total views: 31
Price: $ 25,000.00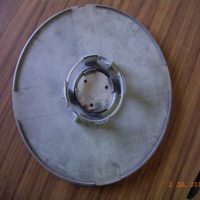 I have lost one of the plastic wheel caps of my 1993 XJ 40 Jaguar, may be you can help me locate one....
27/08/2019
Ballarat
Victoria
Total views: 58

The JCCT will publish, free of charge, classified advertisements relating to Jaguar or Daimler cars and parts.
Ads are accepted in good faith, and will be checked for suitability prior to being accepted for publication.
Advertisements accepted for publication will appear on this website for four months, unless the advertiser cancels or renews the advertisement, either online, or via an agent of the JCCT.
The advertiser agrees to accept full responsibility for the accuracy of the advertisement, and for the suitability for any stated purpose, and further agrees that the Jaguar Car Club of Tasmania will bear no responsibility for any inaccuracies.
Any dispute arising from an advertisement or the items therein will be solely between the advertiser and the buyer.